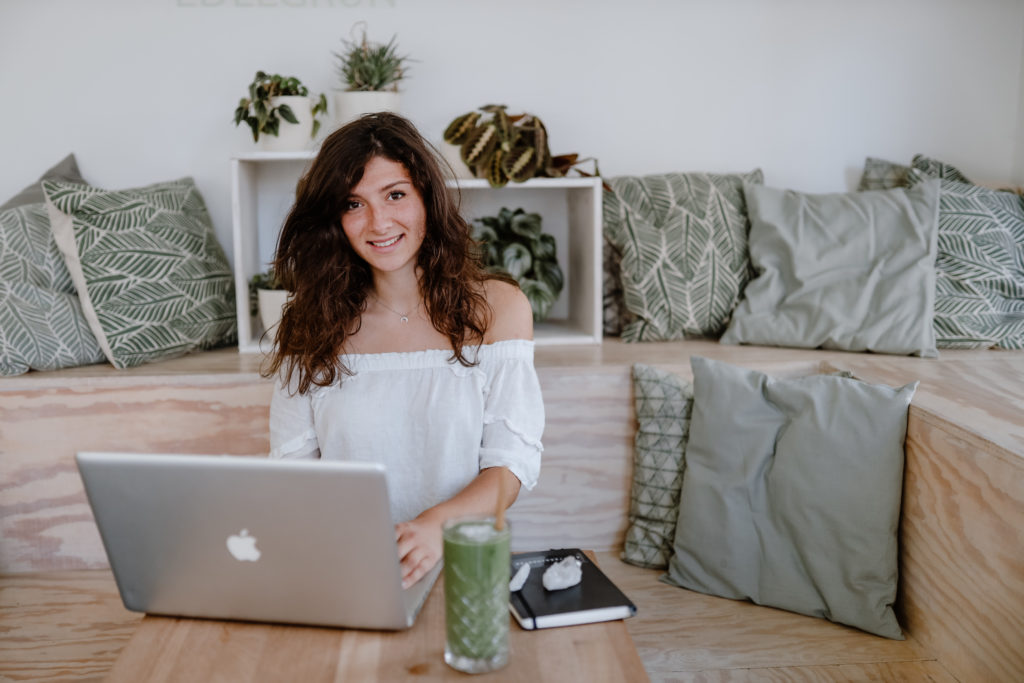 Are you a small business or solopreneur and do you want to build an active community on social media platforms?  Do you want to expand your online presence so you can keep focusing on your business?
I'm here to help you.
Especially in the digital age we are in now, it's important to represent your business on different platforms. Social media marketing can boost your online reputation and you can directly engage with your customers.
For many small business owners social media seems like an overwhelming task which is hard to handle. What to post, at which time and which channels make sense? Which hashtags are the right ones and how to address your target group correctly? How to write good blog posts that attract the reader's attention? 
If you have ever asked yourself these questions, my social media service might be the right answer.